v 1.0.5
Popup alert added for new messages
v 1.0.4
message type icons (SMS, MMS or SwirlyNet) are now shown for sent and received messages
more space for the MMSC, PROXY, APN, username and password fields in the carrier settings
memory-leak removed
SwirlyMessage badge together with Backgrounder now working
previous SwirlyMMSv2 installations still gives us headache but now the last error has been found and corrected compatible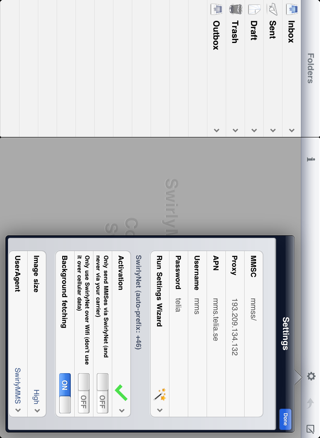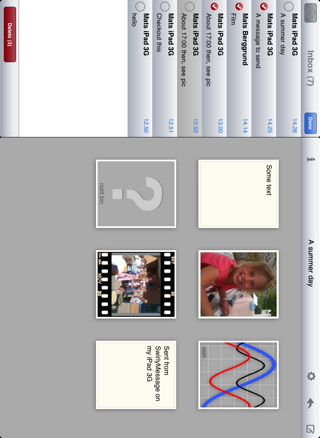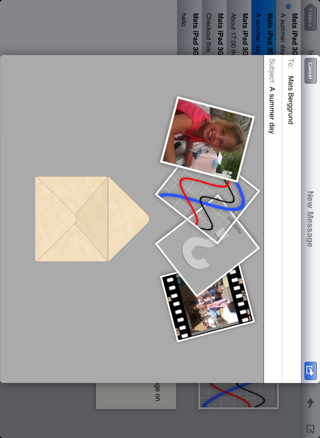 Send and receive real SMSes and MMSes with your iPad 3G.

To be able to use SwirlyMessage you need an iPad with a built in 3G modem. You also have to make sure that your carrier data plan allows for sending SMS and/or MMS. If you are unsure about this please contact your carrier.
Update 1: You can get download Free SwirlyMessage IPA Via Here or Cydia